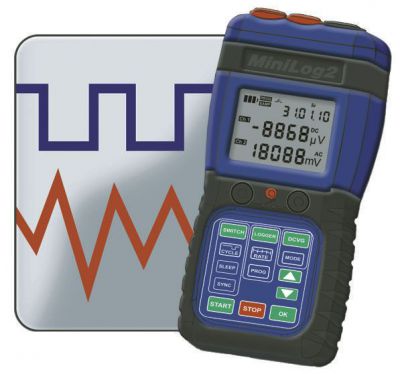 The software WinLog 2.0 for the evaluation of data
loggings is especially designed for the new MiniLog2.

Beside the easy transfer of the samplings via USB
to the PC, the WinLog 2.0 software supports
4 channel data evaluation with statistic (max, min and median building) and comprehensive printing features.

For the DCVG and CIPS evaluation WinLog 2.0 with an internet connection allows the instant presentation of the survey path together with the location of the defects.

WinLog 2.0 supports the previous MiniLog 128/512 and works with Windows® XP, Vista, Windows® 7 (32 / 64 Bit) and Windows® 8.1.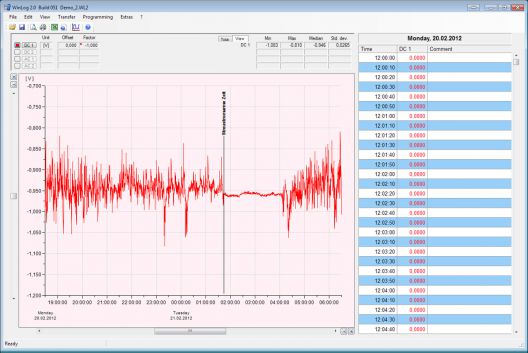 Stray current sampling during 24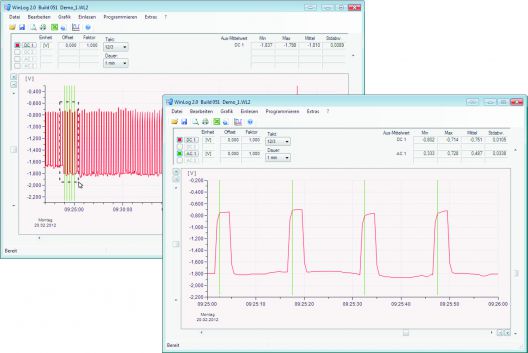 Median values of the Off-Potential with on screen mouse zoom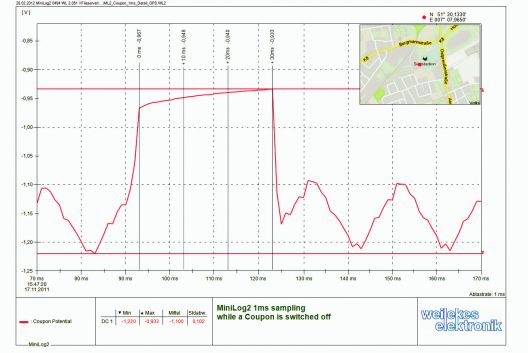 Print: Coupon switching with 1ms sampling rate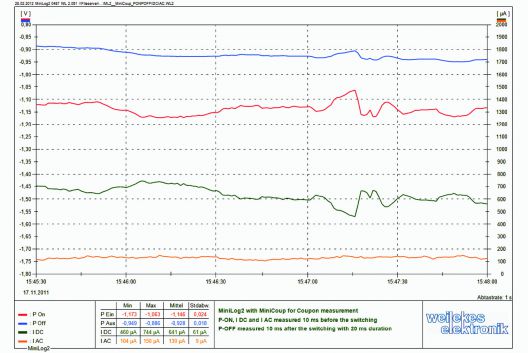 Print: 24h Coupon measurement with POn + POff + IDC + IAC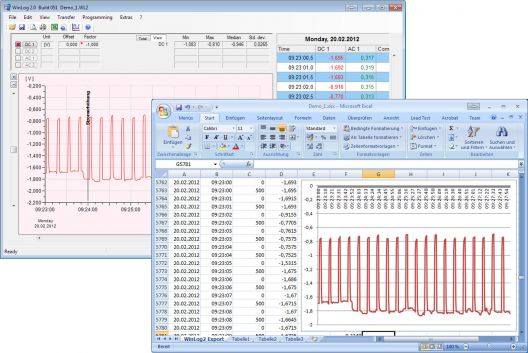 Built-in export feature for Microsoft® Excel®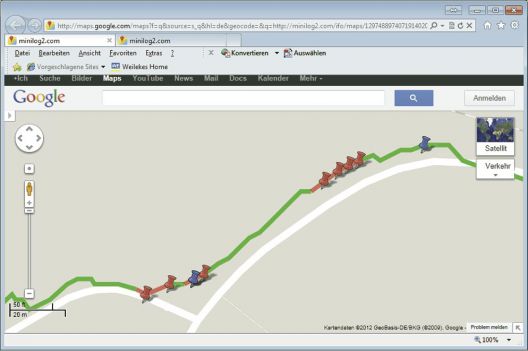 DCVG measurement export to Google® Maps for defect localization